Scent Finder: Cool Jade
Fragrance Description: Fresh and Green
Enjoy crushed leaves and dewy hyacinth after a spring rain.
Cool Jade fragrance is perfect for:
Making every day brighter! This scent's swirling greenery and freshness will have you feeling calm and at ease while adding a special mood boost with every spritz.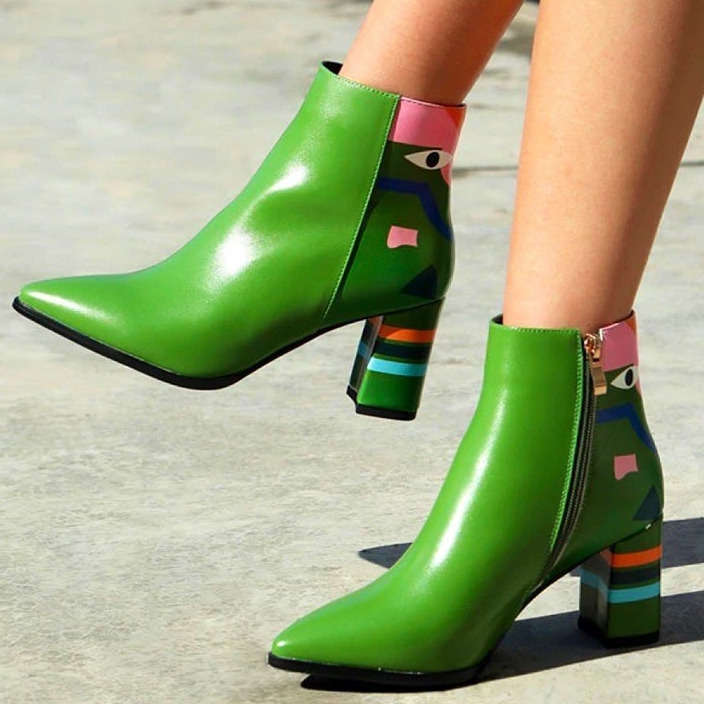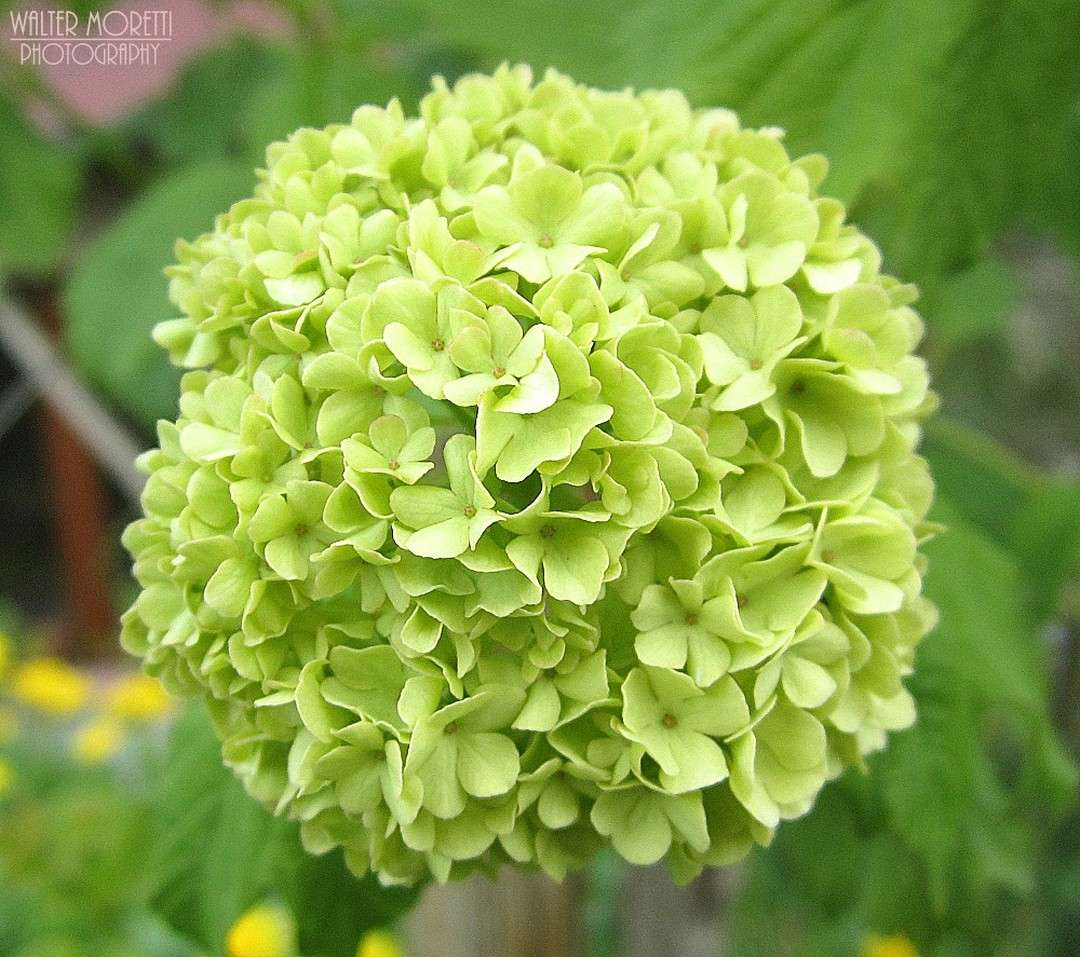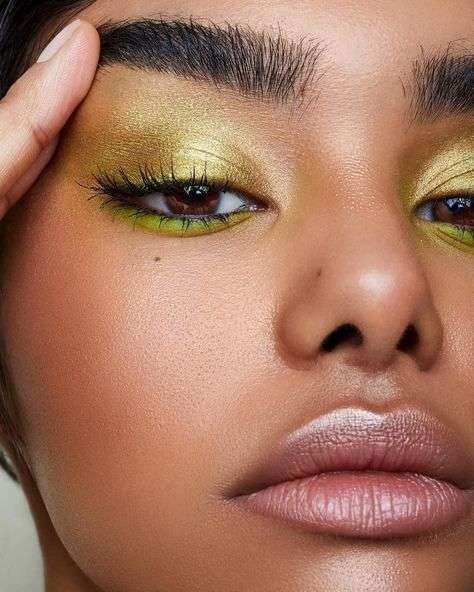 Clean Beauty Standards
We believe that what we put on our bodies is as important as what we put in them. All of our products are vegan, cruelty-free, contain natural essential oils and are free of parabens, sulphates, phthalates, and dyes and proudly made in the USA. We will continue making planet-conscious by choosing materials that will not compromise the quality of our products or the environment.