Scent Finder: Driftwood
Fragrance Description: Fresh and Airy
A combination of salty ocean notes highlighted by a star jasmine signature, enhanced with specialty mint notes. Contains Natural Essential Oils: Laurel Oil, Mandarin, Lemon, Spearmint, Jasmine Absolute, Cedarwood.
Driftwood fragrance is perfect for:
Everyday! Your signature scent that takes you from day to night, from office meetings to a well-deserved night on the town.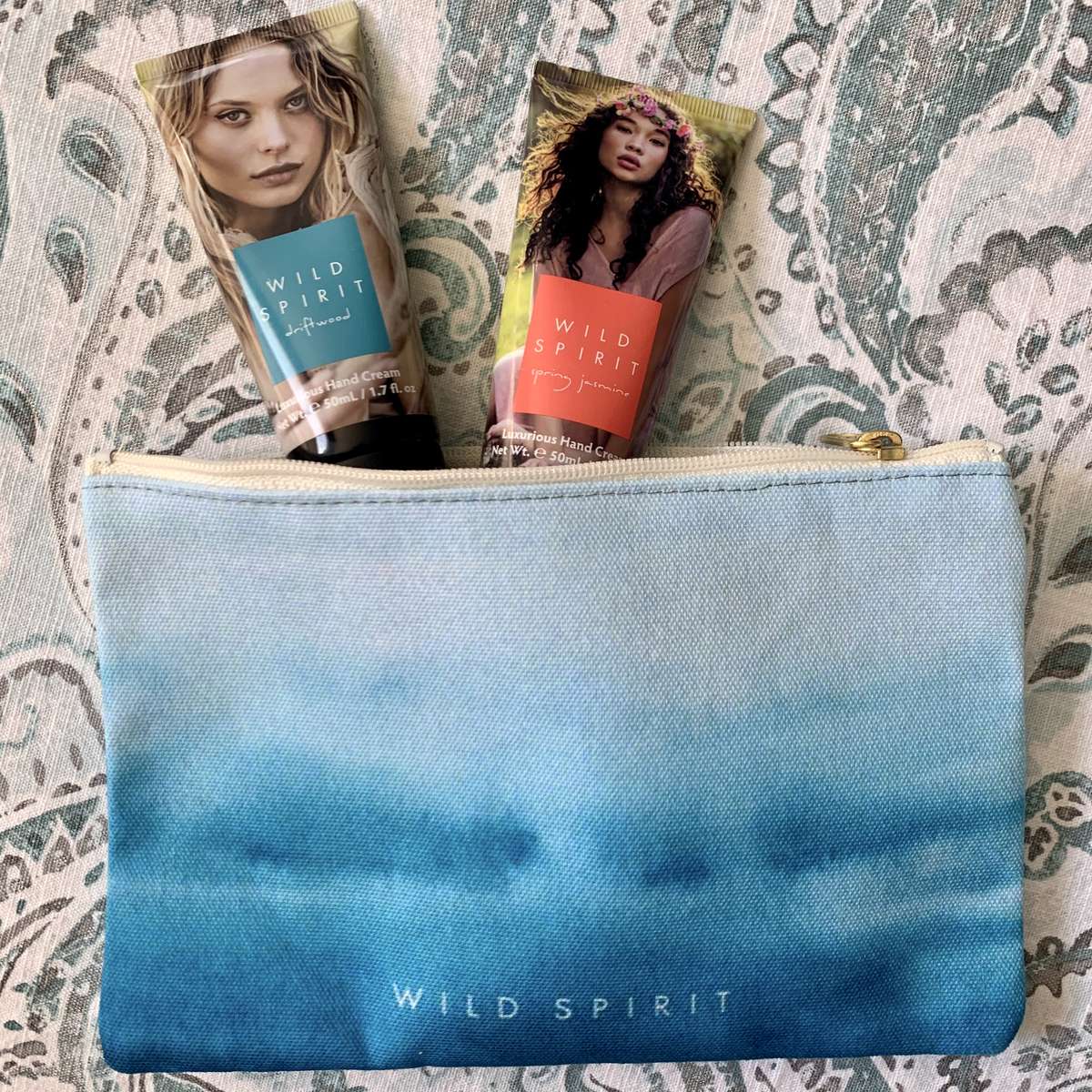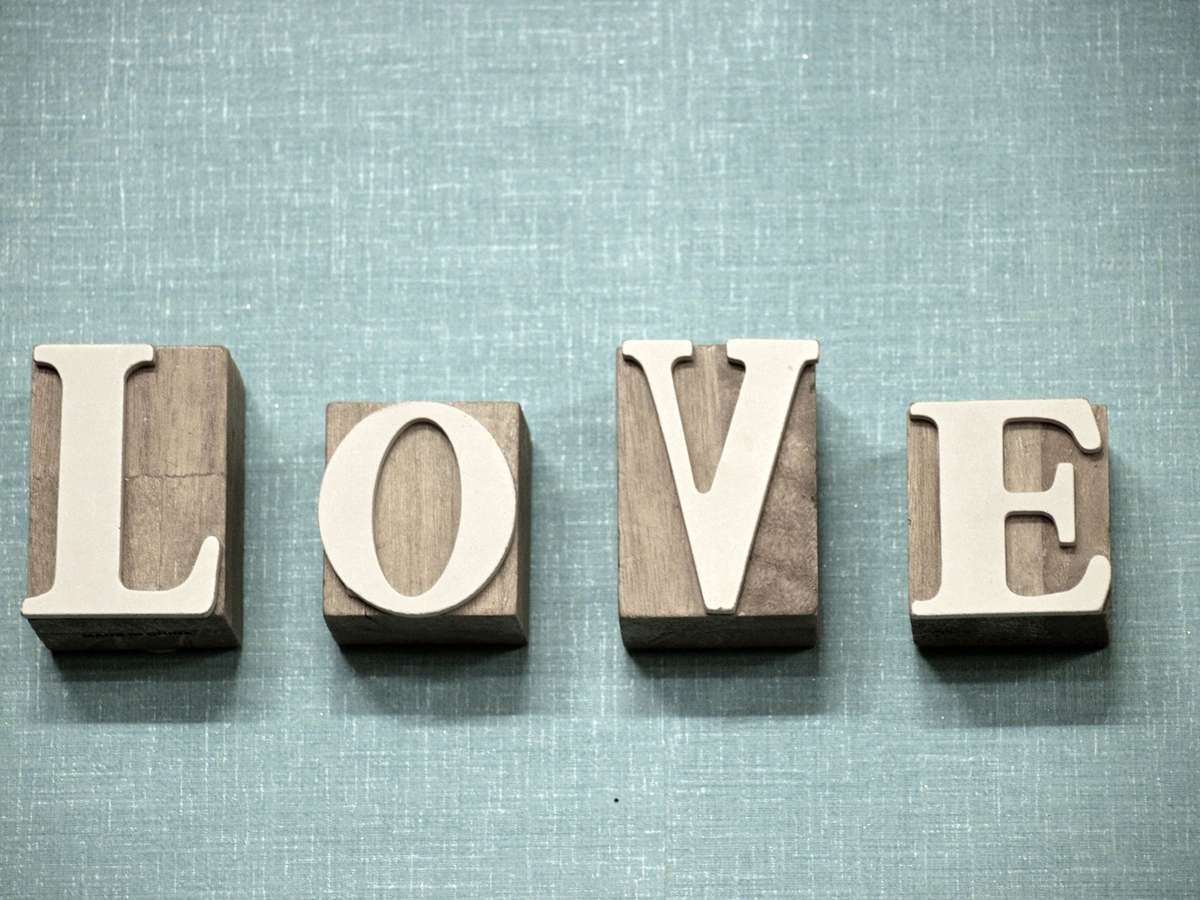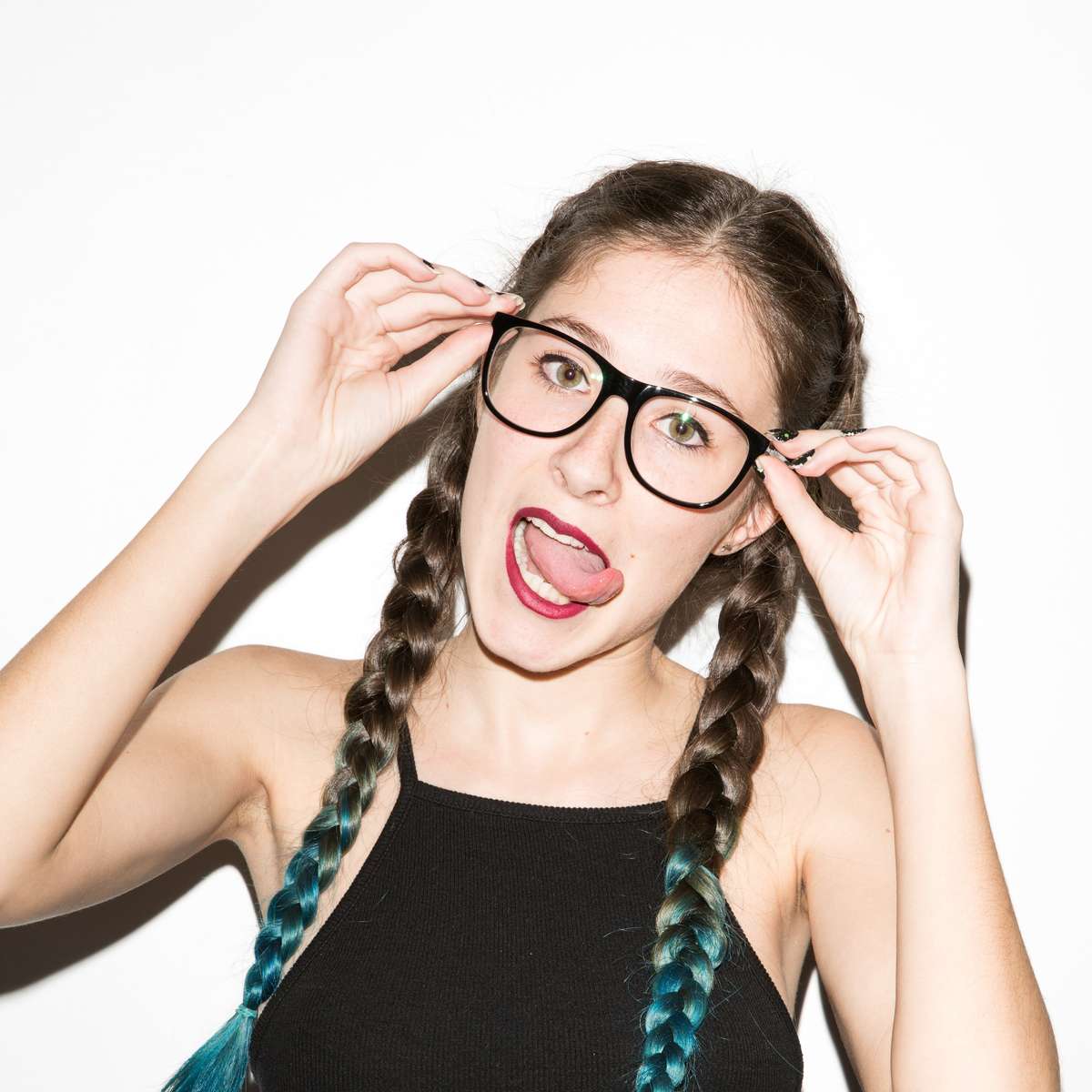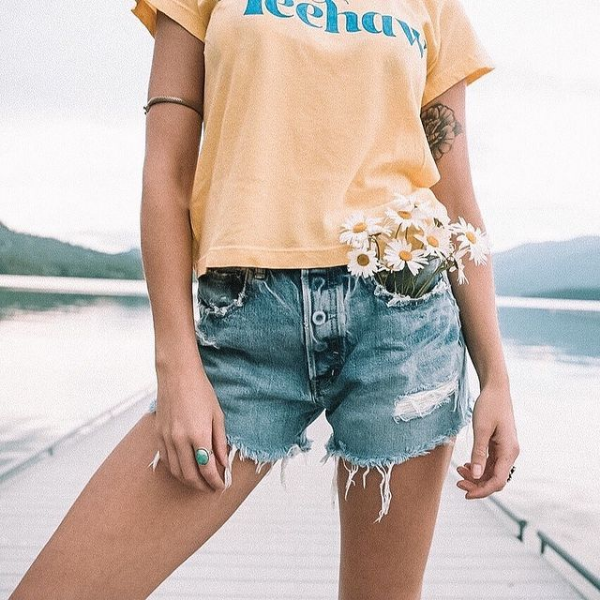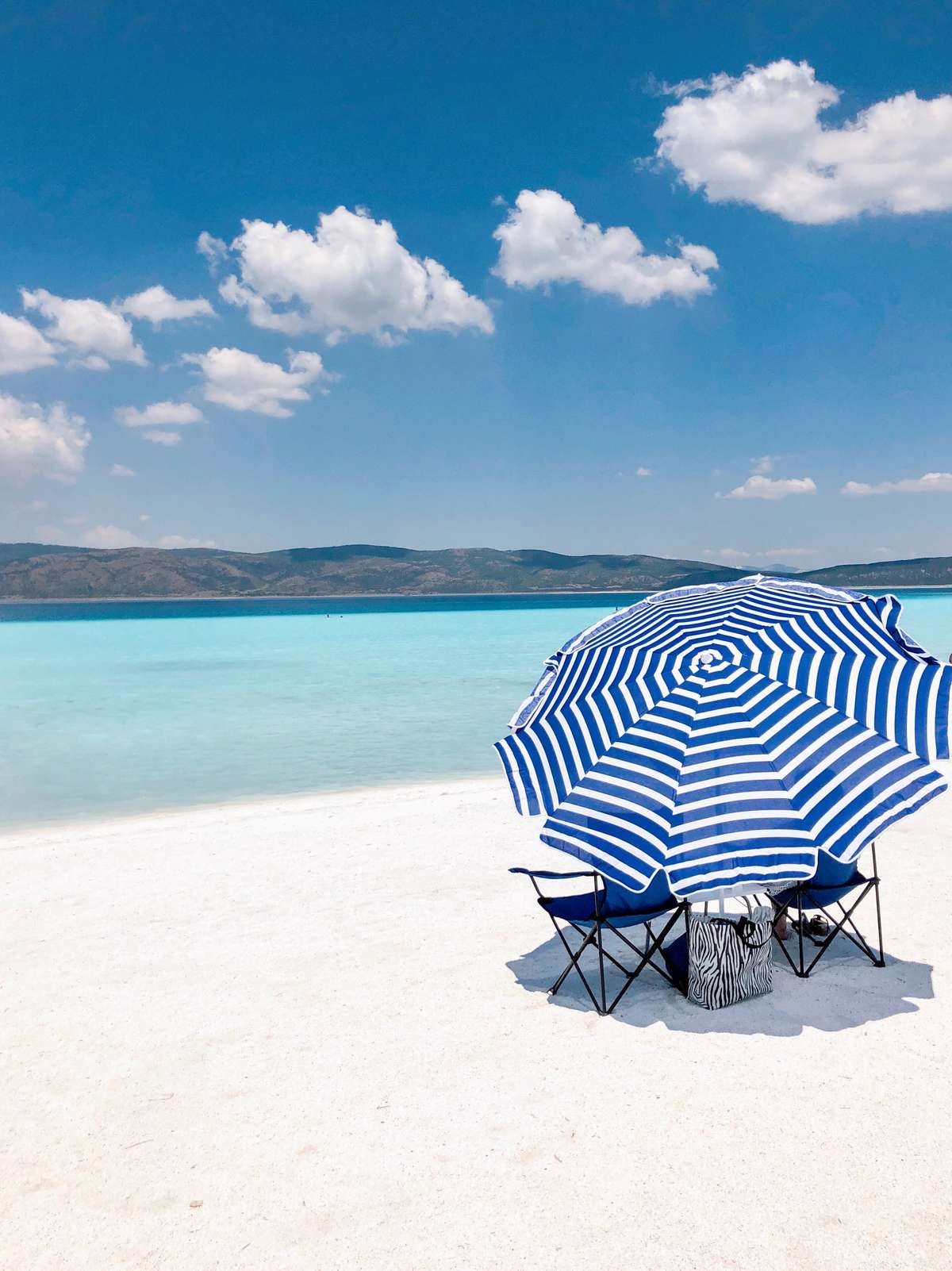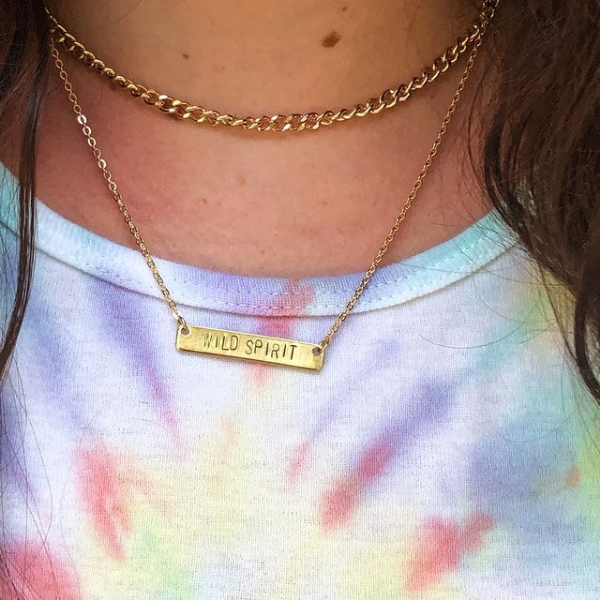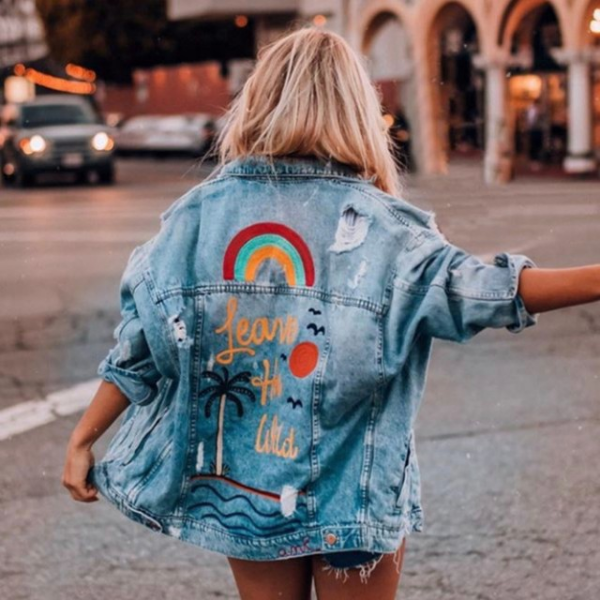 Clean Beauty Standards
We believe that what we put on our bodies is as important as what we put in them. All of our products are vegan, cruelty-free, contain natural essential oils and are free of parabens, sulphates, phthalates, and dyesand proudly made in the USA. We will continue making planet-conscious decisions by choosing materials that will not compromise the quality of our products or the environment.